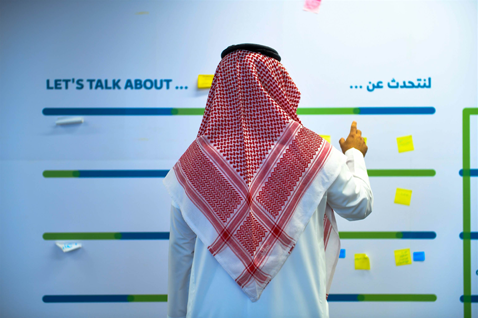 "We passionately innovate programs, initiatives, and services that support and enable the growth of small and medium enterprises and entrepreneurs"
"We motivate to work with passion and perfection. We believe that empowerment is the key to success. We provide a stimulating environment for innovation"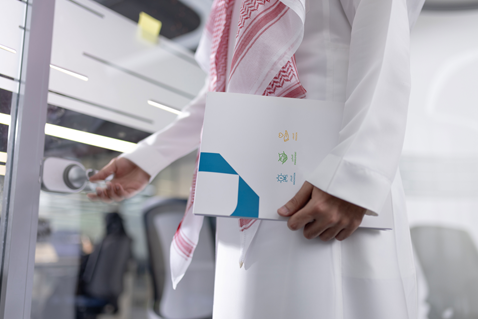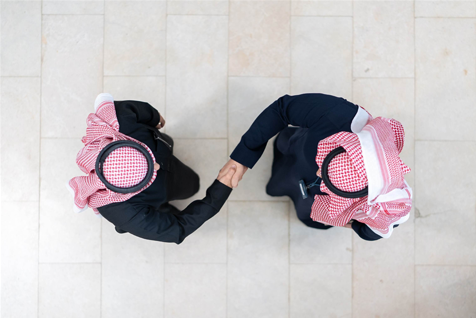 "We are seeking the next highly motivated and passionate individuals to join our vision of making the small and medium enterprises sector a fundamental pillar for the development of the economy in the Kingdom of Saudi Arabia to achieve the vision of 2030."
Join us !